Aging and Disability Resource Connection (ADRC)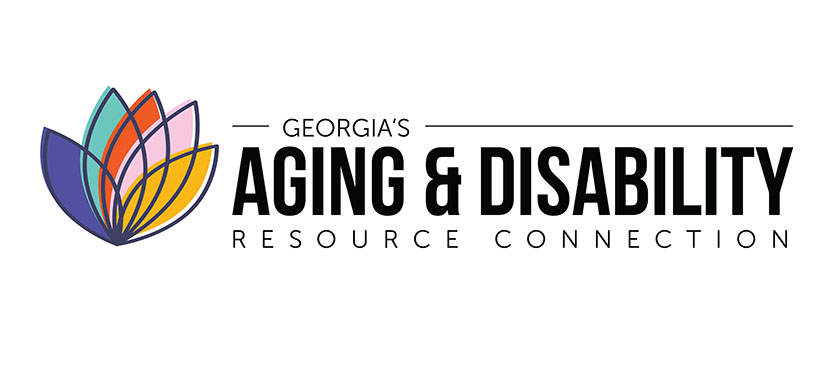 The CSRA Area Agency on Aging (AAA) is designated as an Aging and Disability Resource Connection by the Georgia Department of Aging Services and Administration of Community Living (ACL).
Our ADRC counselors provide unbiased, reliable information and counseling for older adults, people with disabilities, caregivers, veterans and families with all levels of income. The focus for our counselors is to deliver person centered planning by improving access to the services and supports in our area so that an individual can receive the right services at the right time and in the right place.
The ADRC Counselors Key Functions:
1. Awareness and information
Public education

Information on options for services and supports
​2. Access
Eligibility screenings into programs

Informing clients on private-pay services

Conducting a comprehensive assessment of the client's needs

Finding out if the client is financially Medicaid eligible
3. Assistance
Options Counseling - a trained and certified counselor provides information, assistance, and counseling to individuals trying to make informed decisions about services and supports

Benefits Counseling

​Gateway: Visit https://gateway.ga.gov to find out if you are eligible for Food Stamps, TANF, Medicaid, Child Care, WIC, Energy Assistance, TEFAP, Child Support Services, Mental Health & Substance Abuse Services, or Aging Services.

​GeorgiaCares Program: free, unbiased, factual information assistance to Medicare beneficiaries and their caregivers with health and drug plans. Visit Georgia SHIP or call toll free 1-866-552-4464 option 4.

Referrals to community resources

Crisis Intervention

Adult Protective Services: To report abuse click here: APS Report

Benefits Check Up: find and enroll in federal, state, local and private programs that help pay for prescription drugs, utility bills, meals, health care and other needs. https://www.benefitscheckup.org
Online Needs Assessment (click on "Assess my Needs" on the following link: Georgia's Aging and Disability Resource Connection Home Page
4. Browse Resources across Georgia and the CSRA:
Search for Aging and Disability Resources using the Empowerline PRO Database: Resource Directory Empowerline is brought to you by the Aging and Independent Services Group of the Atlanta Regional Commission. Empowerline is part of Georgia's Aging and Disability Resource Connection (ADRC) network, a No Wrong Door access point for information requests and assistance.
5. Referral Form
You may now submit a referral online
The CSRA Area Agency on Aging ADRC is also a Local Contact Agency (LCA). An LCA is a designated local organization responsible for working with the resident and nursing home staff to discuss options for transitioning back to the community. As such, our staff provide contact information for community based services that may facilitate transition when a resident indicates an interest in learning more about transitioning home during their assessment.
If you would like to speak to a counselor, please call (706) 210-2018 or toll free at (866) 552-4464.