CSRA AREA AGENCY ON AGING

The CSRA Area Agency on Aging since 1974 has been providing a variety of services and support to improve the lives of senior citizens in 14 counties of the CSRA.
Workforce Development
To find out about job or training opportunities you may be eligible for, please visit our Worksource page.
Worksource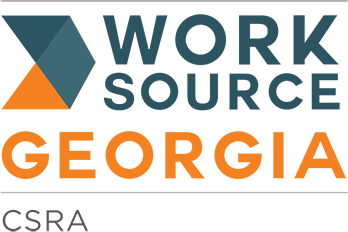 CSRA Regional Commission
The Central Savannah River Area Regional Commission (CSRA RC) is a public sector, non-profit planning and development agency that serves a 13 county region in the eastern portion of Central Georgia including: Burke County, Columbia County, Glascock County, Hancock County, Jefferson County, Jenkins County, Lincoln County, McDuffie County, Richmond County, Taliaferro County, Warren County, Washington County, and Wilkes County.
In the following pages you will find information regarding our mission and purpose, the services we offer, the local governments that we serve, and the status, scope of planning, and economic development of the Central Savannah River Area.