Area Agency on Aging
Since 1974, the CSRA Area Agency on Aging (AAA) has served as an action center for aging issues in East Central Georgia by performing intake and assessment, providing case management, identifying community priorities, allocating and developing resources, building public-private partnerships and connecting CSRA residents to aging solutions that fit their lives.
The CSRA AAA provides services to 14 counties of the CSRA: Burke, Columbia, Glascock, Hancock, Jefferson, Jenkins, Lincoln, McDuffie, Richmond, Screven, Taliaferro, Warren, Washington, and Wilkes.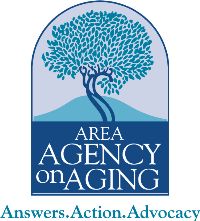 Our Mission
To assist adults older adults, persons with disabilities, their families and caregivers to maintain dignity and independence in their communities.