Area Agency on Aging
Since 1974, the CSRA Area Agency on Aging (AAA) has served as an action center for aging issues in East Central Georgia by performing intake and assessment, providing case management, identifying community priorities, allocating and developing resources, building public-private partnerships and connecting CSRA residents to aging solutions that fit their lives.
The CSRA AAA provides services to 14 counties of the CSRA: Burke, Columbia, Glascock, Hancock, Jefferson, Jenkins, Lincoln, McDuffie, Richmond, Screven, Taliaferro, Warren, Washington, and Wilkes.
DONATIONS
If you wish to donate to one of our programs,you may do so by clicking the donate button below.
Meals on Wheels - Program donations will be used to purchase equipment and supplies needed by volunteers who deliver a hot meal to home-bound seniors Monday through Friday.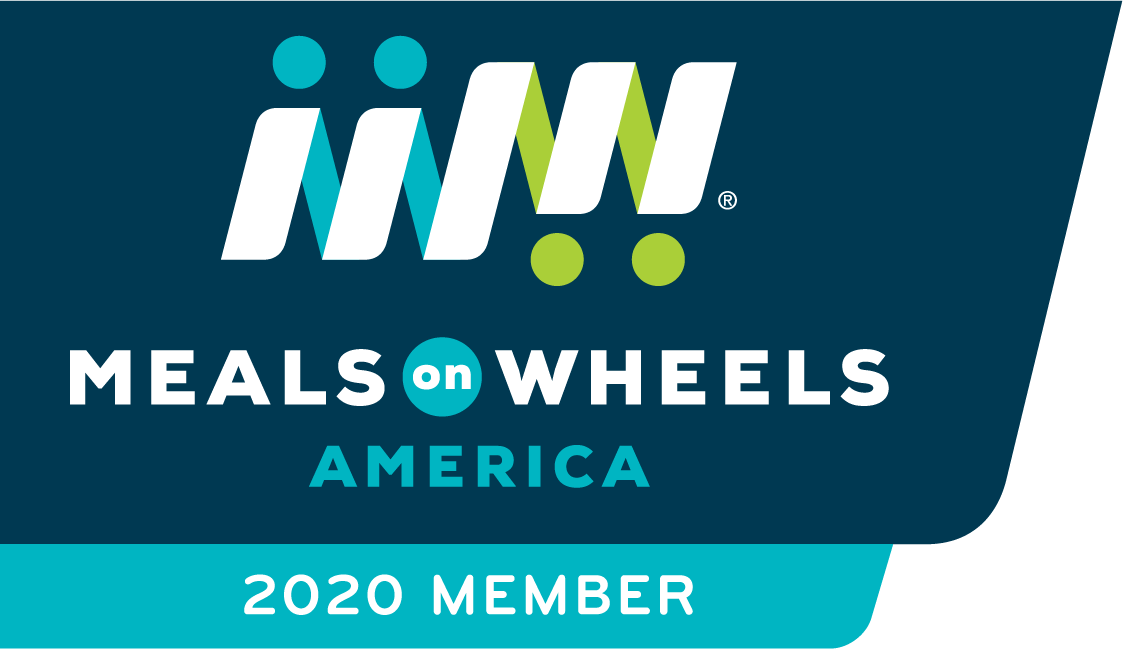 Centenarian Program - The CSRA AAA recognizes those who celebrate three digit birthdays on an annual basis. Gift boxes are delivered to seniors who live to, and past, 100.
Summer Fans for Seniors - Your donation will help provide a senior citizen with a fan during the spring and summer months.
CSRA Senior Christmas Bags - Donations are welcomed to assist with the filling of gift bags with everyday items for seniors across the CSRA.
Donations can be made for these programs through the Community Foundation for the CSRA by using the donation button below.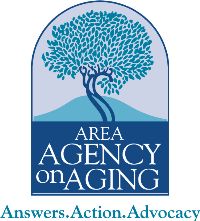 Our Mission
To assist adults older adults, persons with disabilities, their families and caregivers to maintain dignity and independence in their communities-